Why We Do It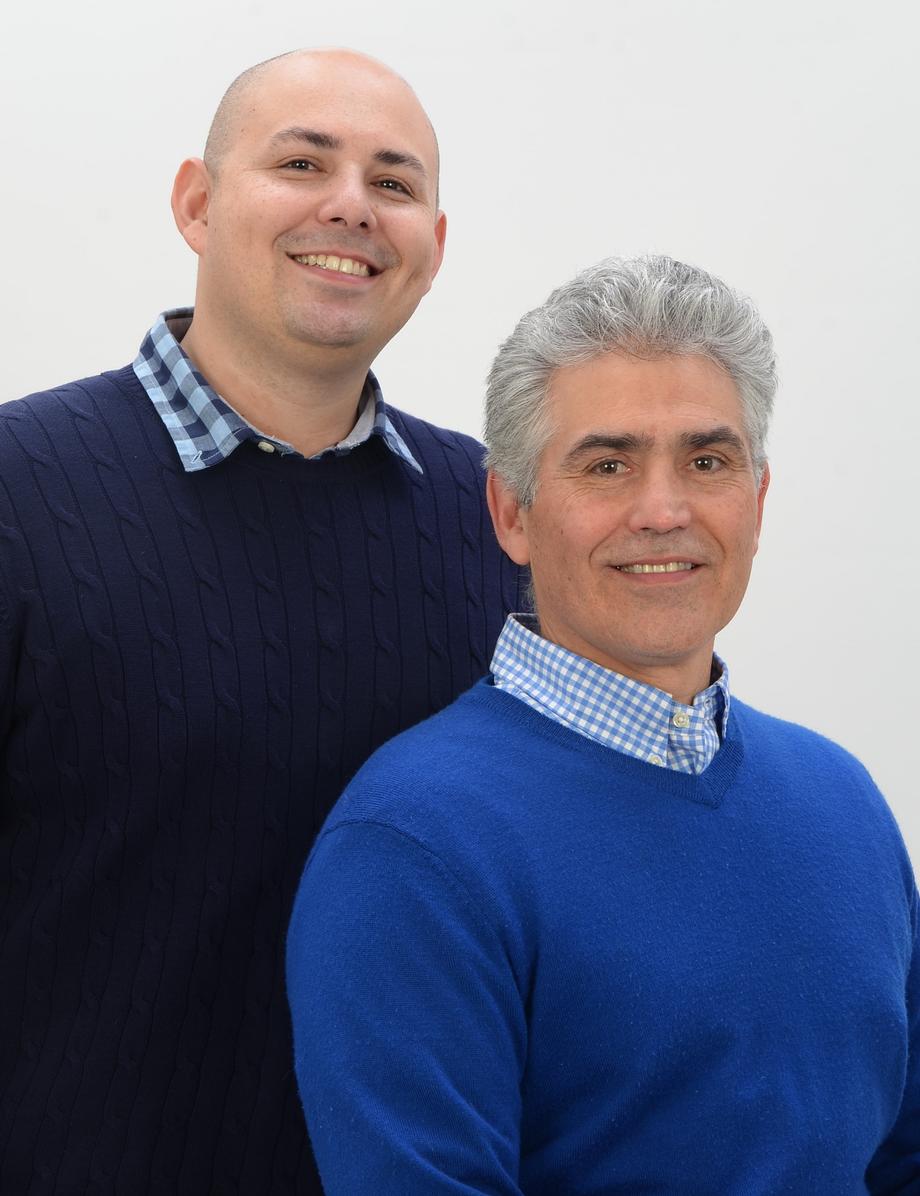 We've witnessed the difference that financial planning makes, and Albidress Financial is proud to serve our clients and community.
We wish the best for our clients, and we know that financial strength and quality of life are closely correlated. We get tremendous satisfaction from seeing our clients pursue and potentially reach their goals.
We are deeply involved our community and are available to speak on a variety of topics, including Retirement Asset Management, Estate Planning, Charitable Planning, and Sustainable Investing.
Please contact us if you would be interested in having us speak at an upcoming event, we would be happy to hear from you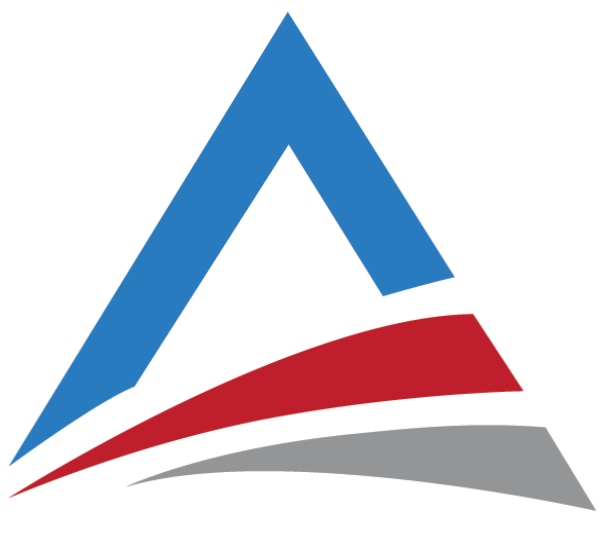 Albidress Financial