Contact Us
Send Us a Message
Please complete the Contact Form and we'll be in touch.
The data on this form is submitted and transmitted via a secure connection
Help us help you! If you are requesting complimentary information from Albidress Financial, please provide some basic background info that can help us tailor our content for you.
Age
Marital status
Approximate number of years until retirement
Approximate household income/expenses
Number of children/grandchildren
Goals: retirement, college, estate planning, philanthropy, etc.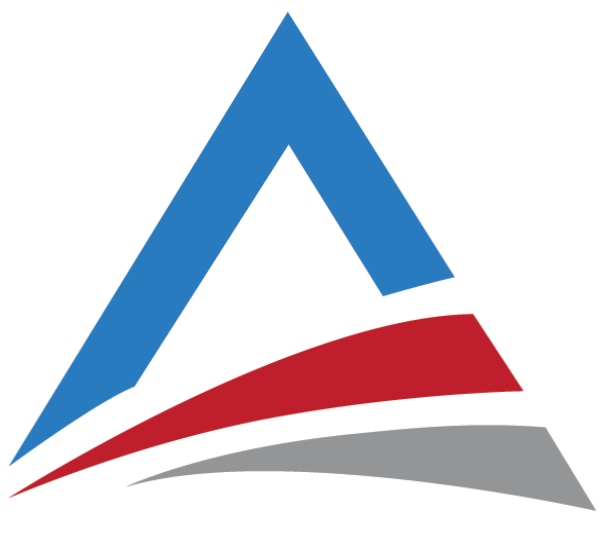 Thank you!
Albidress Financial

1211 Milltown Rd Suite B

Phone:

410-340-2130

www.albidressfinancial.com