Who We Are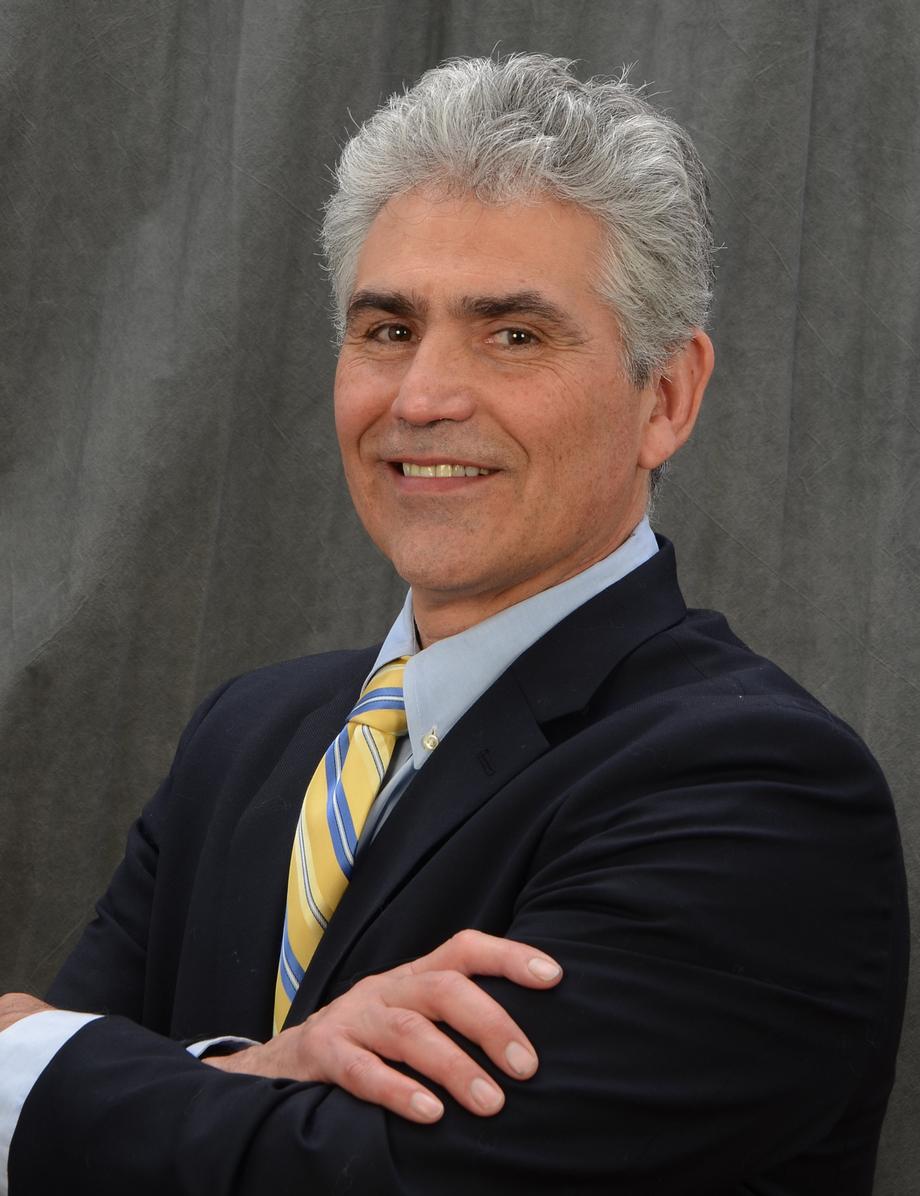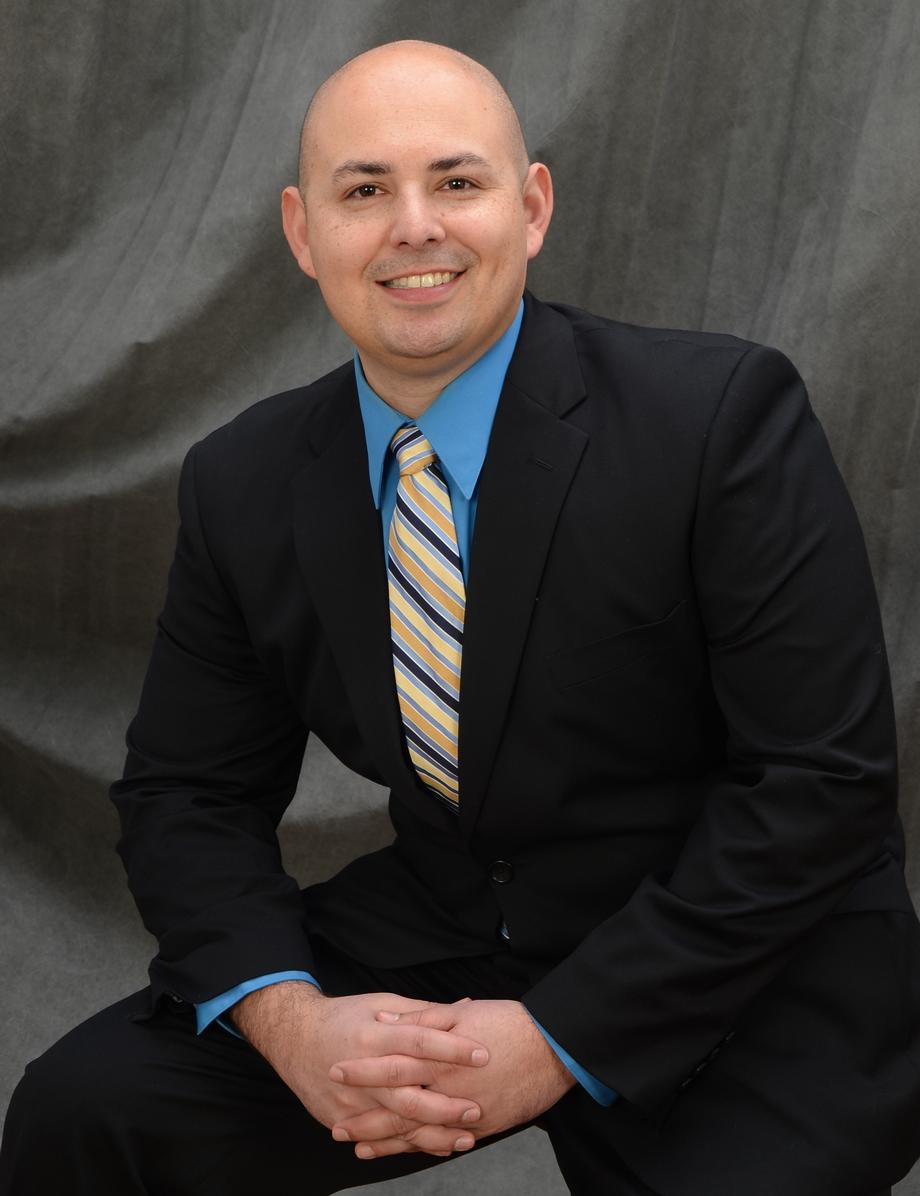 Albidress Financial has helped individuals and business owners for over 20 years.
We want the best for our clients, and we know that financial strength and quality of life are closely correlated. We've witnessed the difference that financial planning makes and we get tremendous satisfaction from helping our clients pursue their goals.
Adrian Albidress is a CFP® and MBA.
Adrian Albidress, Jr. is a CFP®, CPA*, and the author of Financial Planning & You: Smart Strategies for 5 Crucial Chapters of Your Retirement Journey.
We are deeply involved our community and are available to speak on a variety of topics, including Retirement Asset Management, Estate Planning, and Charitable Planning. We're looking forward to using our experience to help you pursue your financial goals.
Please contact us today.
*Albidress Financial and LPL Financial do not provide tax advice or services.