Who We Are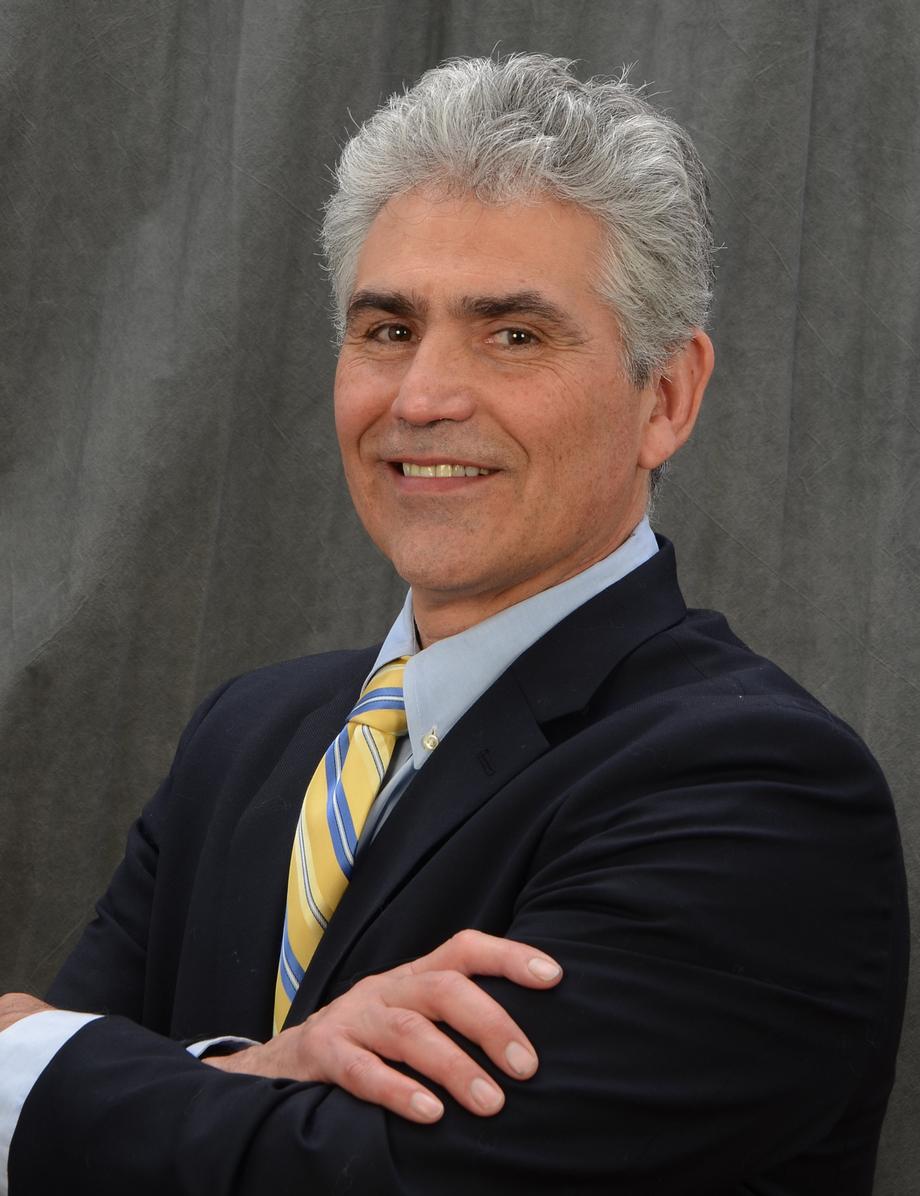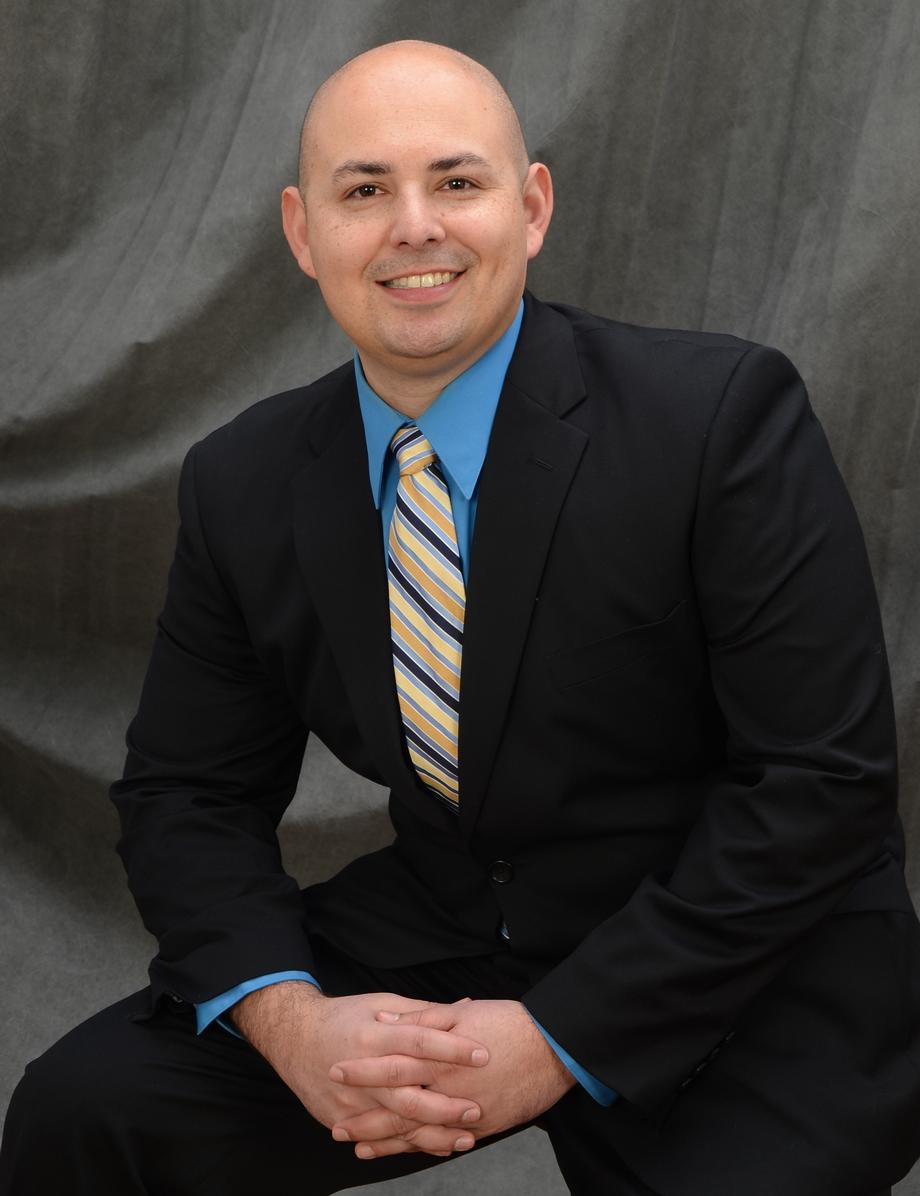 Albidress Financial has helped individuals and business owners for over 20 years.
We are dedicated to developing lasting relationships with all our clients.
Adrian Albidress is a CFP® and an MBA.
Adrian Albidress, Jr. is a CFP® and CPA*.
We are a full-service financial firm committed to helping people pursue their financial goals. One of the benefits of working with us is our ability to provide clear, easily understood explanations of financial products and services. We believe you will be better able to identify your goals and make sound decisions with our personalized guidance and resources.
Albidress Financial is committed to maintaining the highest standards of integrity and professionalism in our relationship with you, our client. We endeavor to know and understand your financial situation and provide you with only the highest quality information, services, and products to help you work toward your goals.
We're looking forward to using our experience to help you pursue your financial goals.
Please contact us today.
*Albidress Financial and LPL Financial do not provide tax advice or services.